8:10 a.m. Doors open. Please do not drop your children off prior to the 8:10 a.m. bell when doors are opened.
8:10-8:30 a.m. Breakfast available
8:35 a.m. School begins, announcements are given. Students arriving after 8:35 a.m. are considered tardy.
11:00 a.m. - 1:15 p.m. Lunch & Recess for K-2 students
3:30 p.m. Afternoon Announcements
3:35 p.m. Dismissal for Bus 1 & 4 Riders; Car tag and Office Pick ups
3:40 p.m. Dismissal for Bus #2, 3, 5-12 Riders & Latchkey Students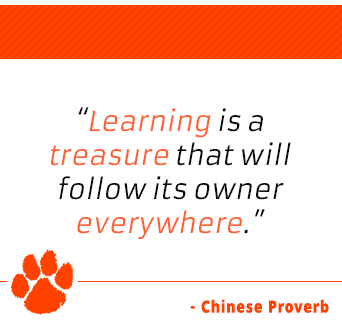 LAWRENCEBURG PRIMARY: OUR SCHOOL
LPS is proud to say we have a low student-to-teacher ratio. We are a public education school with an on-site Title I Program. We also have a gifted and talented program, bilingual education, and an after school program for our students.
Our school is proud to implement a school-wide Character Counts program during the school year. We help our students focus on different traits each month. The months and traits are as follows:
August/September - Responsibility

October - Respect

November - Citizenship

December - Caring

January - Trustworthiness

February - Fairness

March - Honesty

April - Tolerance

May - Courage
LAWRENCEBURG PRIMARY SCHOOL PLEDGE
Our students and teachers recite the LPS Pledge every day during the morning announcements. Doing so helps to instill and reinforce the behaviors that will allow us to be successful.
The five parts are:
I will be responsible.

I will respect myself and others.

I will choose to learn.

I will allow my teacher to teach.

I will do my personal best.
KINDERGARTEN ENROLLMENT INFORMATION
For enrollment in our kindergarten program, we require the following documents to be on file within the first 30 days of the school year.
Birth certificate (not the hospital birth record)

Social Security card

Immunizations

Court or custody documents (pertaining to the child)

Proof of residency (electric bill, lease, etc.)

Child must be age five on or before August 1
Kindergarten registration for the upcoming school year must be completed online.